History of the Fawn Meadows
Fawn Meadows Vacation Rental is located in the south portion of Icicle Valley in Leavenworth, WA. This location is getting much more sun compared with properties located closer to the ridge, which starts to throw its majestic afternoon shadows in early afternoons.
Built by a German builder in 1968 and truly using local Bavarian design with unique craftsmanship and features.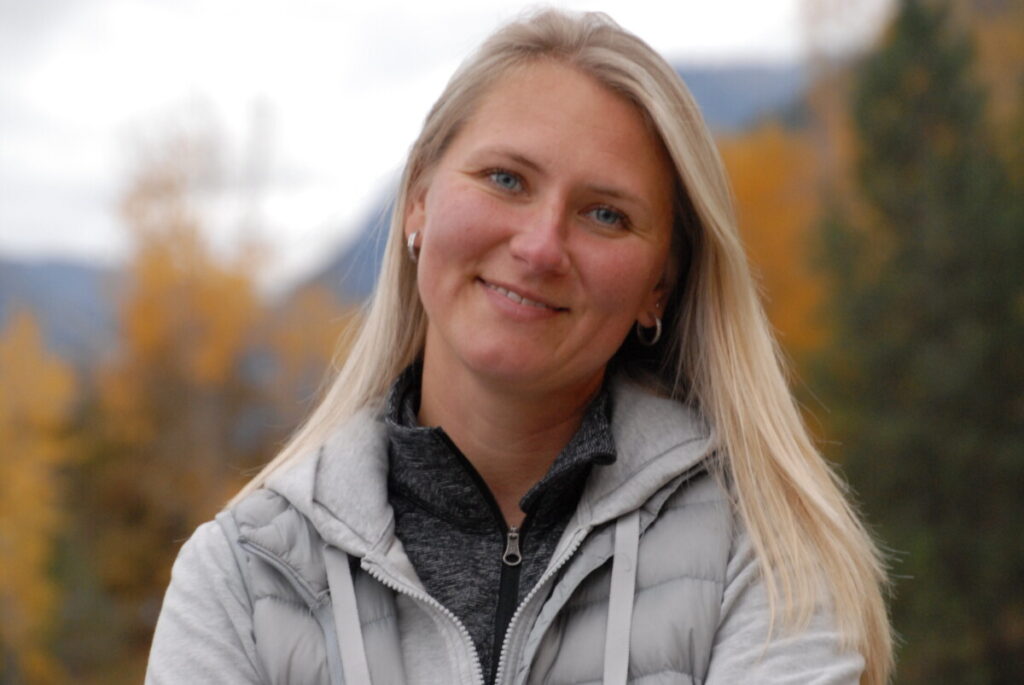 Your host and property owner. Has been managing Fawn Meadows Vacation Rental in Leavenworth, WA since 2016. Achieved super host status on AIRBNB and premier partner on VRBO with perfect 5* ratings.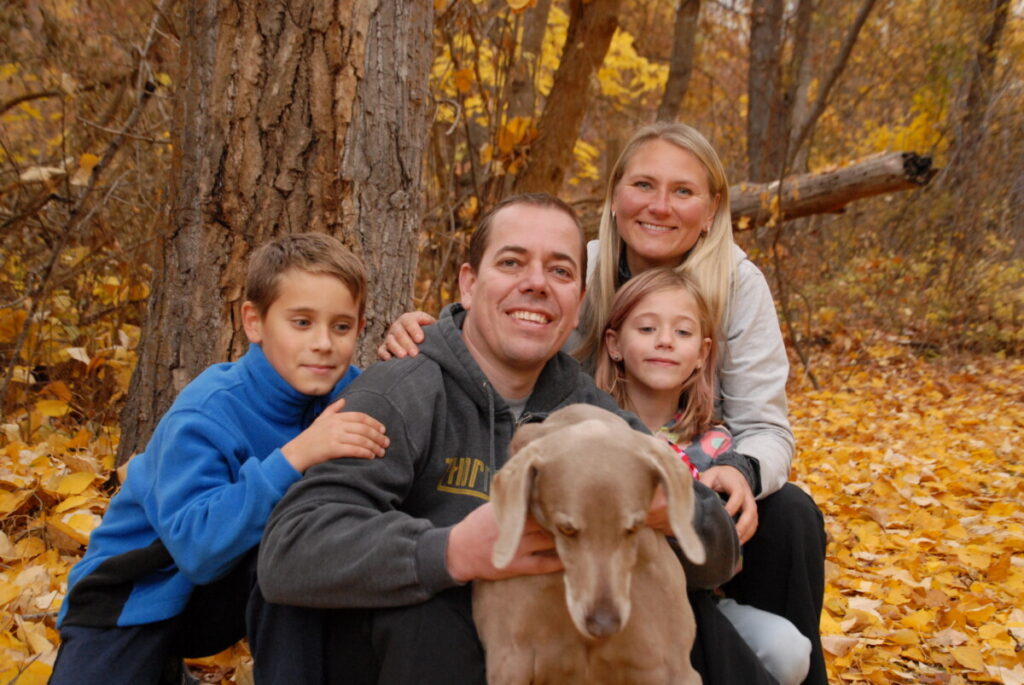 Vacation Leavenworth Host